Value Proposition
IO Group 's proven Artificial Intelligence (AI) approach provides the insurance industry with an efficient solution to leverage already existing back-end solution to the next level, by re-enforcing data usage combined with processes optimization and automation. IO Group believes that up till 80 % of the processes can be optimized.
IO Group brings strong industry knowledge obtained through many years of implementing and supporting Eco-systems.
IO Group's goal is to leverage AI as an amplifier for our clients as well as an efficiency trigger, while decision-making remains human. IO Groups AI solution(s) increases client value and image and reduces cost due to faster turnaround time.
IO Group's uniqueness in the market:
Unique Insurance knowledge and experience from within the industry itself and as IT Vendor
Extensive "Big 5" SI experience provider delivering PAS transformation projects
Valuable knowledge of different PAS software solutions
Insurance IT department experience delivering solutions to support the business evolvement.
Unique focus and experience with data and process optimization and efficiency.
All IO Group Modules are being used by multiple clients.
High client retention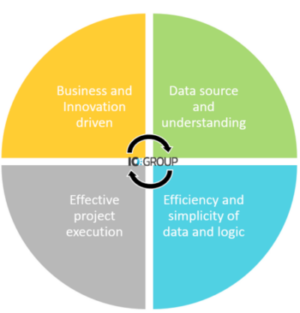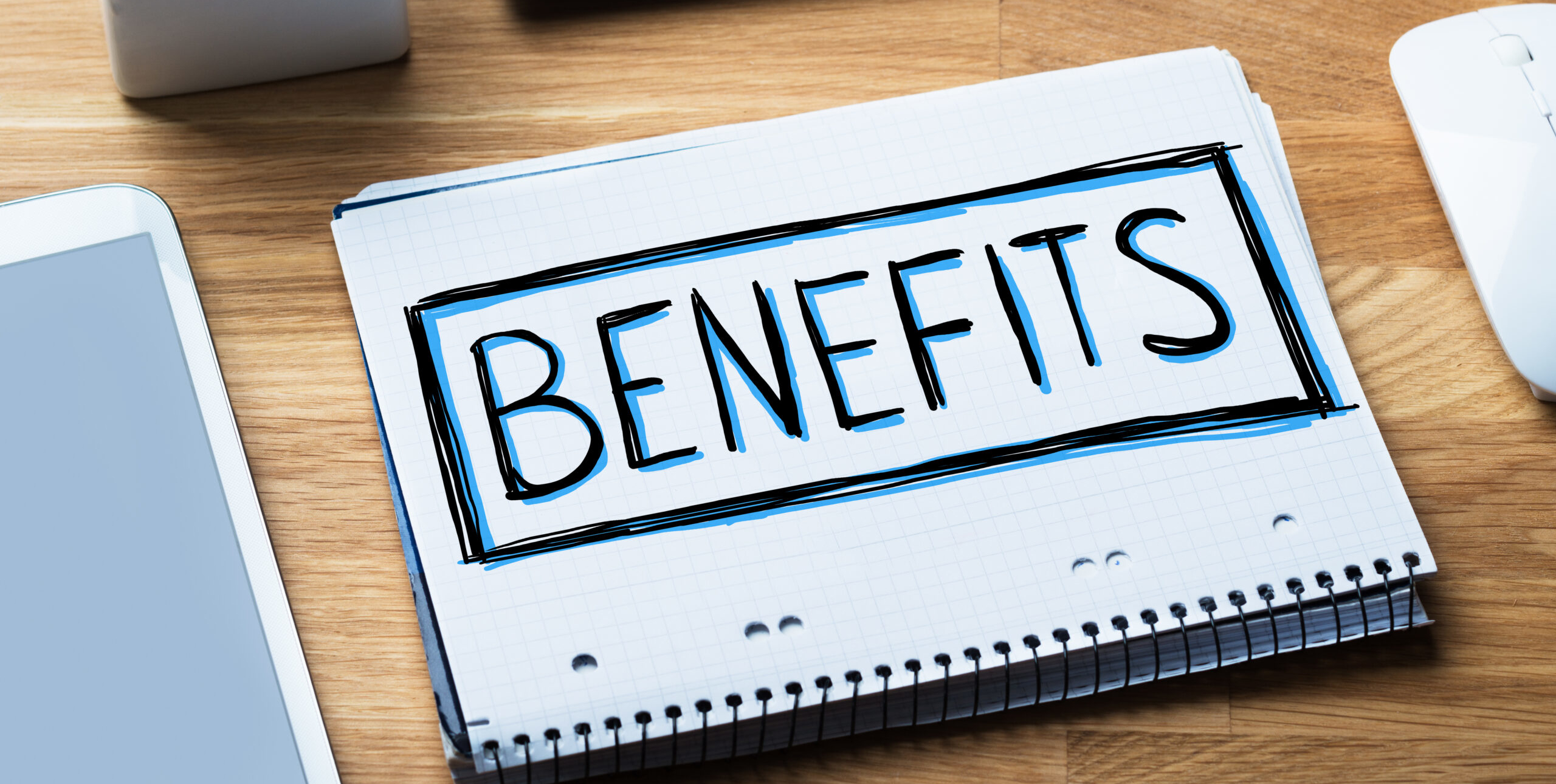 IO Group strives to achieve the following Client Benefit:
360 business overviews
Fact-based decision making
Improved Customer journey
Effective end-user experience
Cost reduction and human error reduction