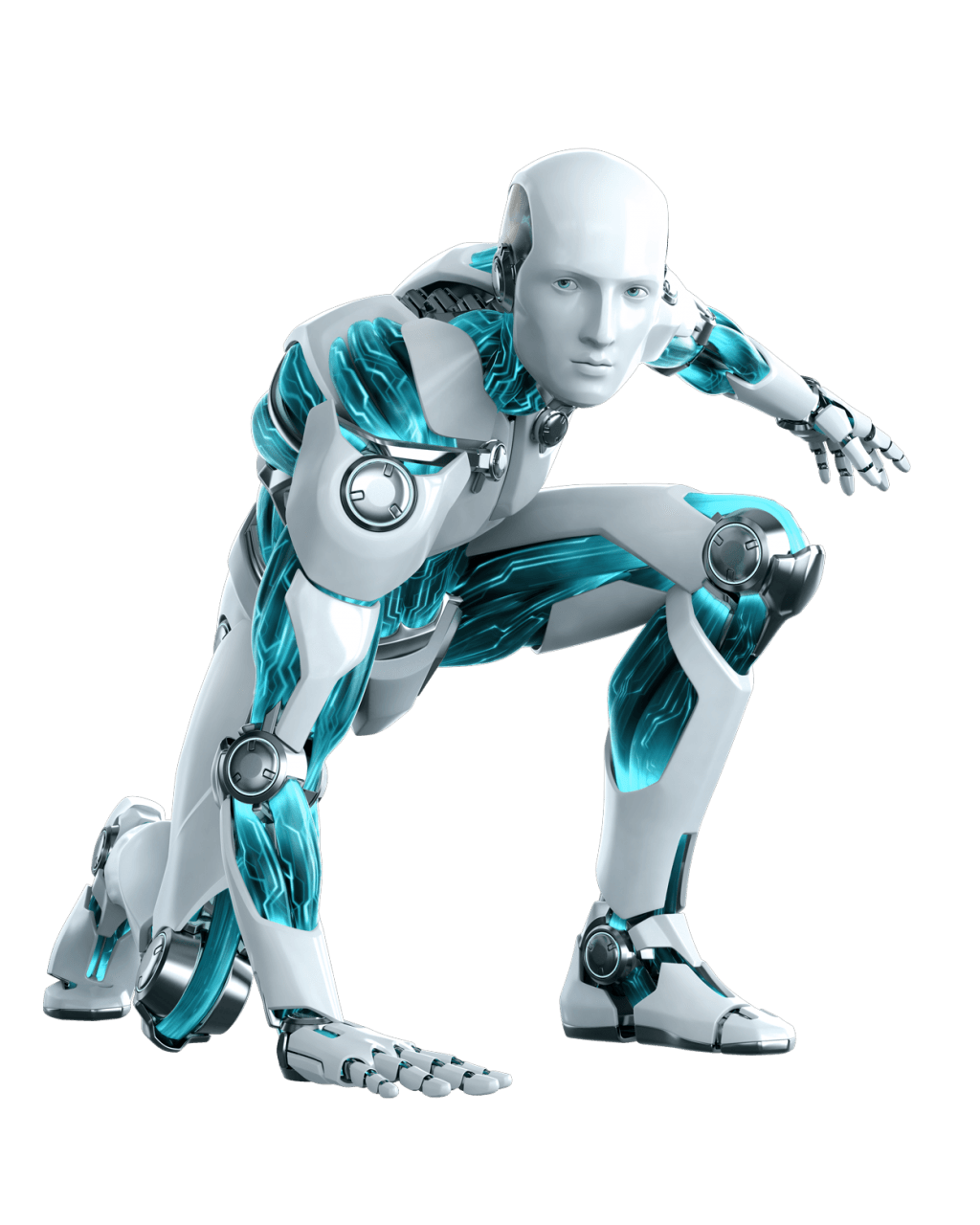 The last couple of month we have been participating in the AI Denmark project to get inspiration and ideas for further development of our AI strategy. An AI transformation journey that was kicked off approx. 2 years ago.
We though did not win the amazing Danish AI Award 2021, though we have received amazing feedback from the jury, represented by Ann Christina – please see the video. 
We highly appreciate to be part of this amazing AI network – a network that will continue to be an important in our strive to enhance our AI product portfolio. 
AI, here we come !
From initiation to implementation
The company was created in 2008 with the purpose to implement IT solutions that re-enforces the business development for the Insurance market. IO Group excels at defining business requirements together with clients, and convert requirements into IT systems that supports the client business ROI. Process-efficiency has been in focus all the way – in 2019 IO Group decided to take the process-efficiency to the next level via the use of Artificial Intelligence (AI).
IO Group's goal is to improve up to 80% of the common processes within the industry. Our re-vised business objective is to continue implementing AI solutions, and through proven client results become a well-known and trusted AI provider within the European insurance space by 2025.

Consulting
Based on our extensive insurance knowledge, we assist our clients identifying the appropriate and well-suited IT solutions. We excel in advising, designing as well as implementing clients IT solution, from idea / initiation to project close off.

Insurance AI & Development
We have the best people to perform AI solutions and development. We bring new and improved solutions to the market to ensure that our clients will be supported by the best products and solutions.

Support
We will do our outmost to perform a swift turn around on any issues our clients might encounter when using our deliverables and products.

IO Archiver
We have improved the Microsoft Outlook experience for our clients by making search and archiving in your back-end system and / or 3rd party systems more efficient.
Use the below link to get greater insights on IO Archiver and how IO Group could ease your daily activities. We receive amazing feedback from clients using the module / plugin.
Below you will find a subset of our projects

IBA TEAM
IO Group is a certified IBA partner. We have more than 8 years extensive IBSuite (application name) implementation experience.
Our implementation approach cambined with our strong Insurance domain knowledge and experience, provides our clients with great business benefits and well-suited IBSuite Solutions.