News
Please follow our news below. IO Group is providing you with regular updates on news of our offerings and results.
We are looking forward to keeping you informed about our continued journey.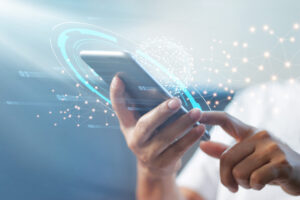 Our client has achieved a faster and improved Customer service due to: - A significant improved 24/7 claims process that gathers all required information in "one go / one stop" (including upload of documentation). - 48 hours reduced Claims process obtained via...
read more