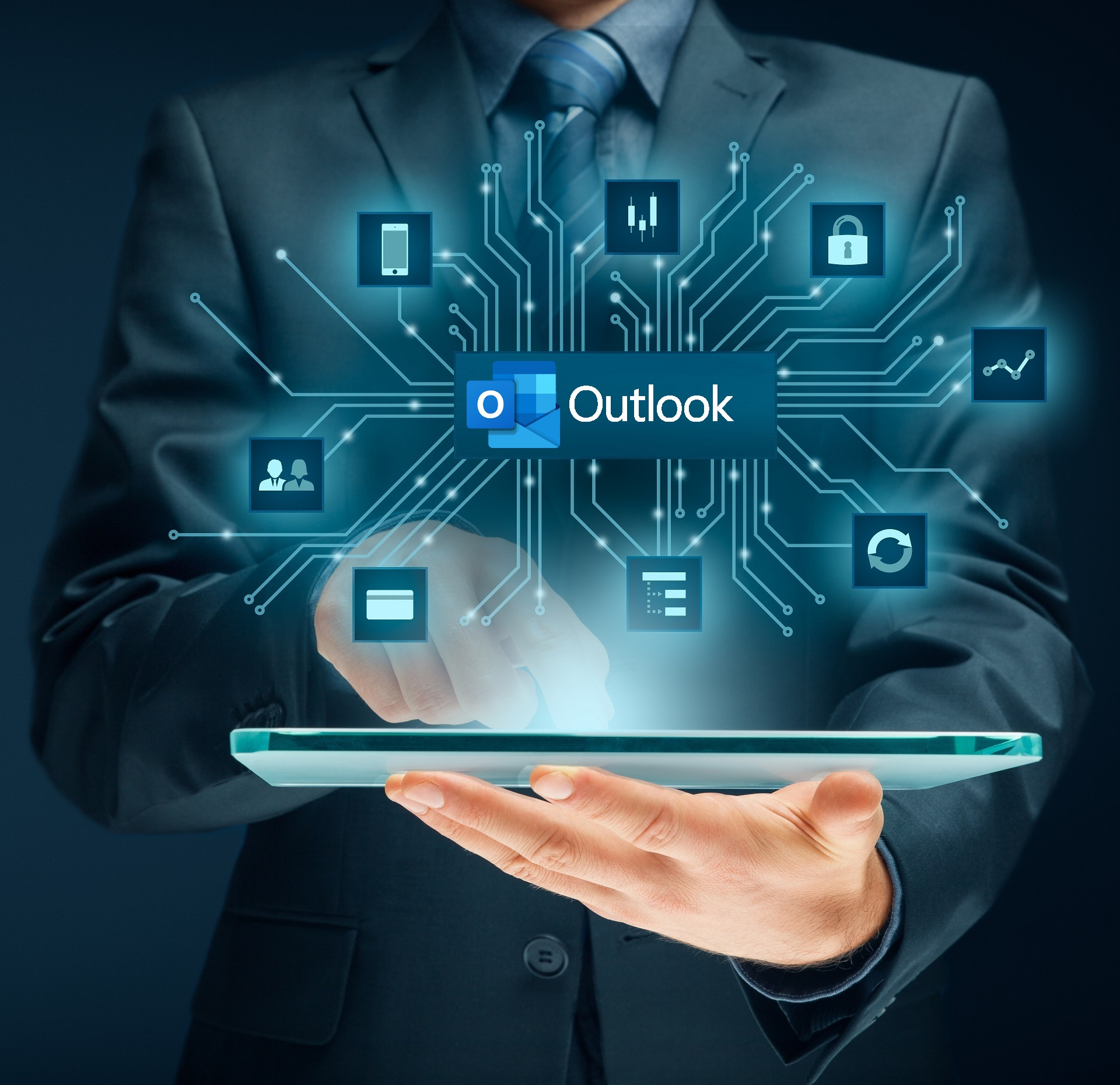 IO ARCHIVER
We have made it easy to archive emails directly from Microsoft Outlook to the customers internal client system. Are you familiar with the hassle that comes from handling many systems, and maybe even wrong filing? This is where IO Archiver can improve your daily work! IO Archiver integrates Microsoft Outlook with client systems and lets you search for customers, quotes, policies, or claims. Your patterns and habits are analyzed, and your personal "Archiver Assistant" optimized based on the information. Our little plug-in has built-in logic that helps recommend archiving candidates based on past actions.
THAT'S WHY YOU NEED IO ARCHIVER
Mails and attachments saved directly from Microsoft Outlook in your client system
Add documents from your client system to your mail within Microsoft Outlook
Go directly from Microsoft Outlook to clients, quotes, policies, or claims
IO Archiver can integrate with multiple systems
Each user can customize the user experience of the plug-in
The build in logic adapts to the users and behaviors and optimizes the plug-in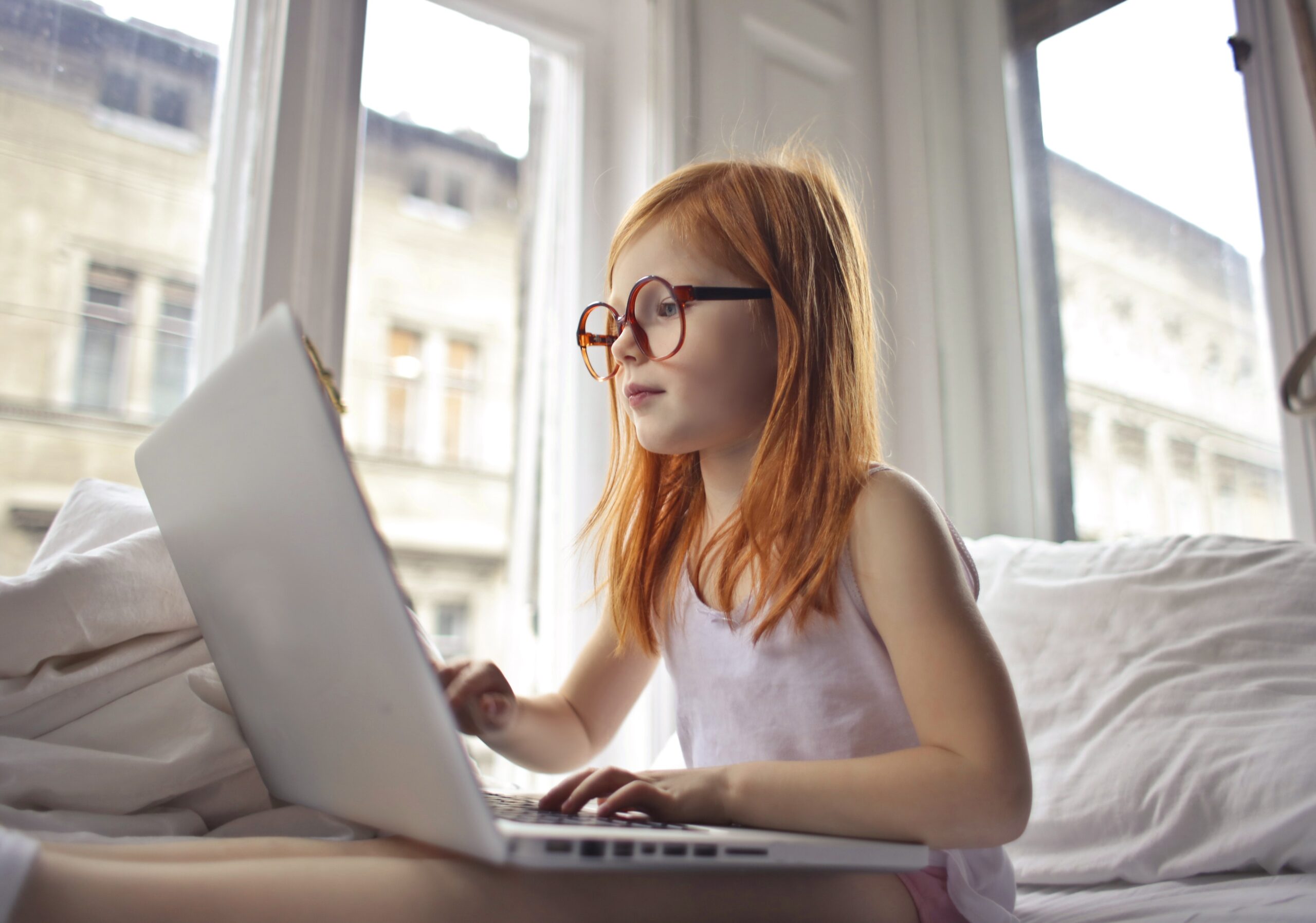 Search
Let your intelligent assistant search for you
Searching is now done intelligently and smoothly. IO Archiver searches information in your mail and matches the result directly in your system. The candidates who match the content of your mail will appear in a sorted list. When selecting a "candidate", IO Archiver uses the information to improve future searches. In other words, you have an intelligent assistant who is constantly optimized according to your work pattern.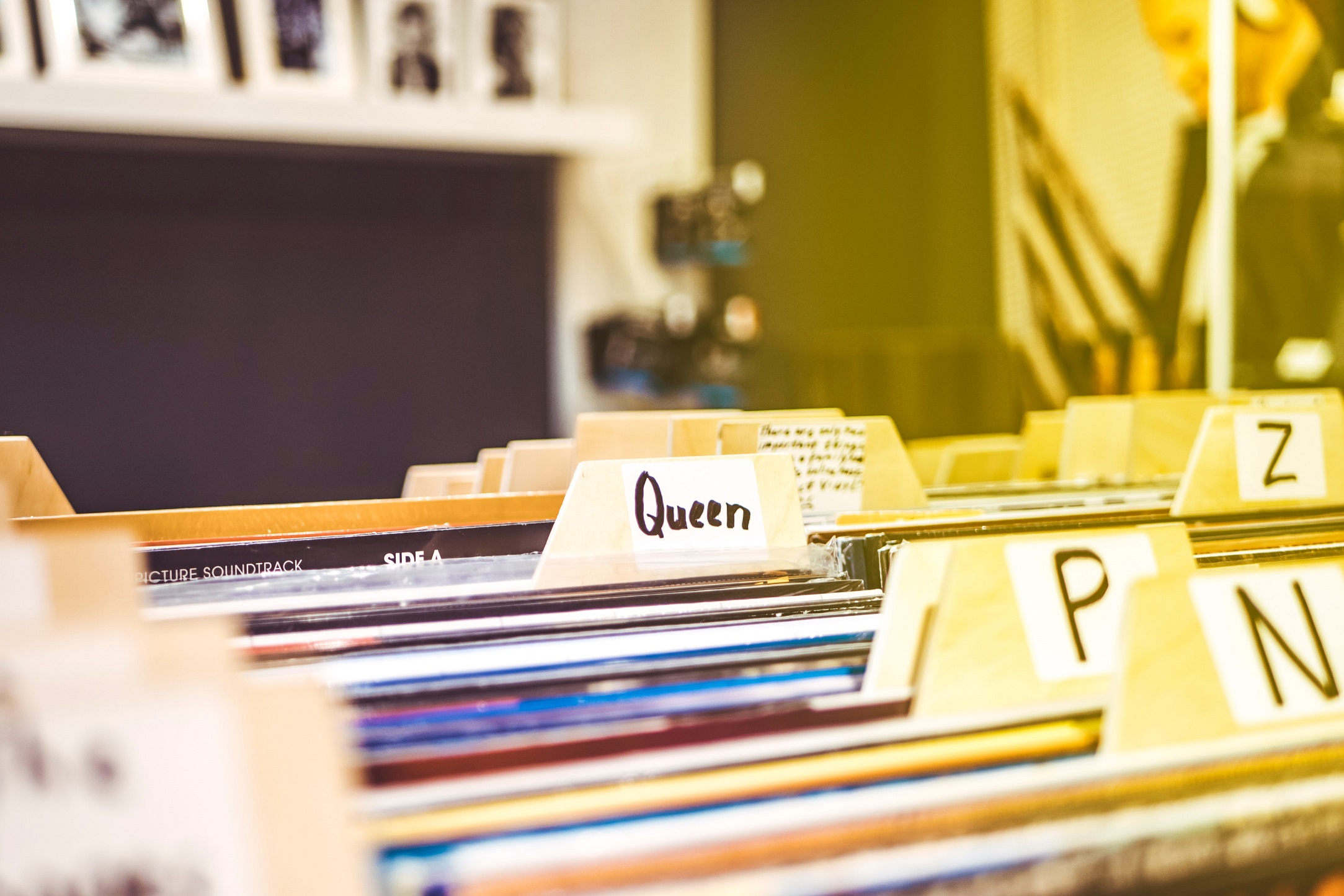 Save
Save directly from your inbox
Save easily and directly from your Microsoft Outlook to your CRM system. The save features move all the way up front and center, just where you need them. When you save your email and/or attachments are stored directly in your CRM system. All settings and security are selected directly in Outlook and you do not need to open your CRM system.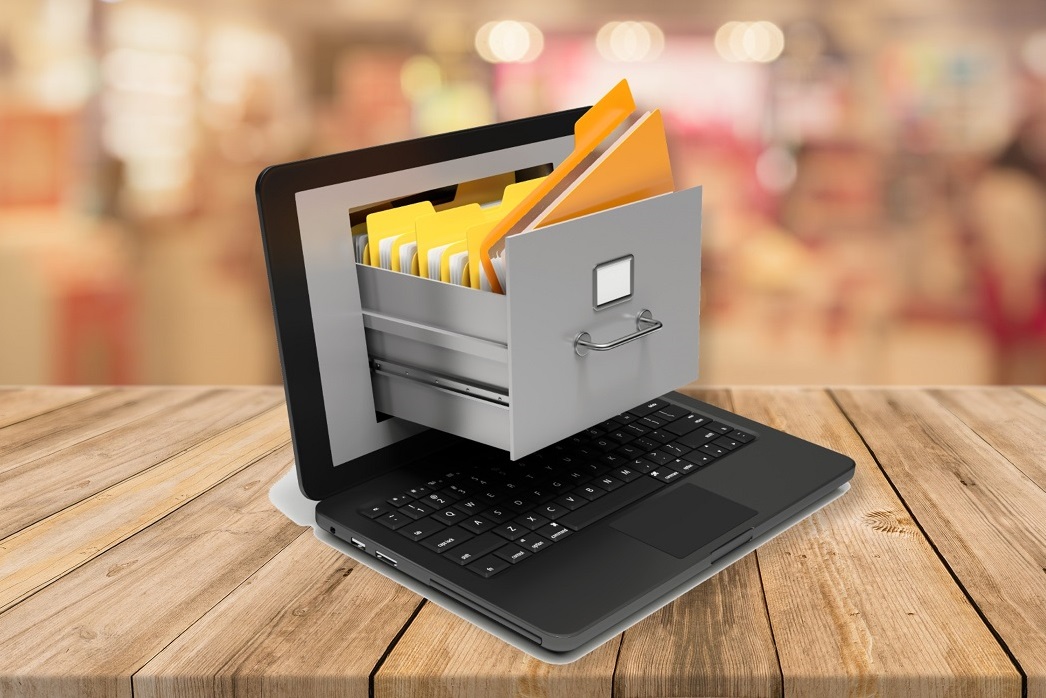 Insert/add
Directly from Microsoft Outlook
Easy access to your CRM files directly in Microsoft Outlook without opening any other applications. The same intelligent search grabs what you need, just select the file's you want to attach. No tedious extra searches, extra programs or other distractions, just select and submit.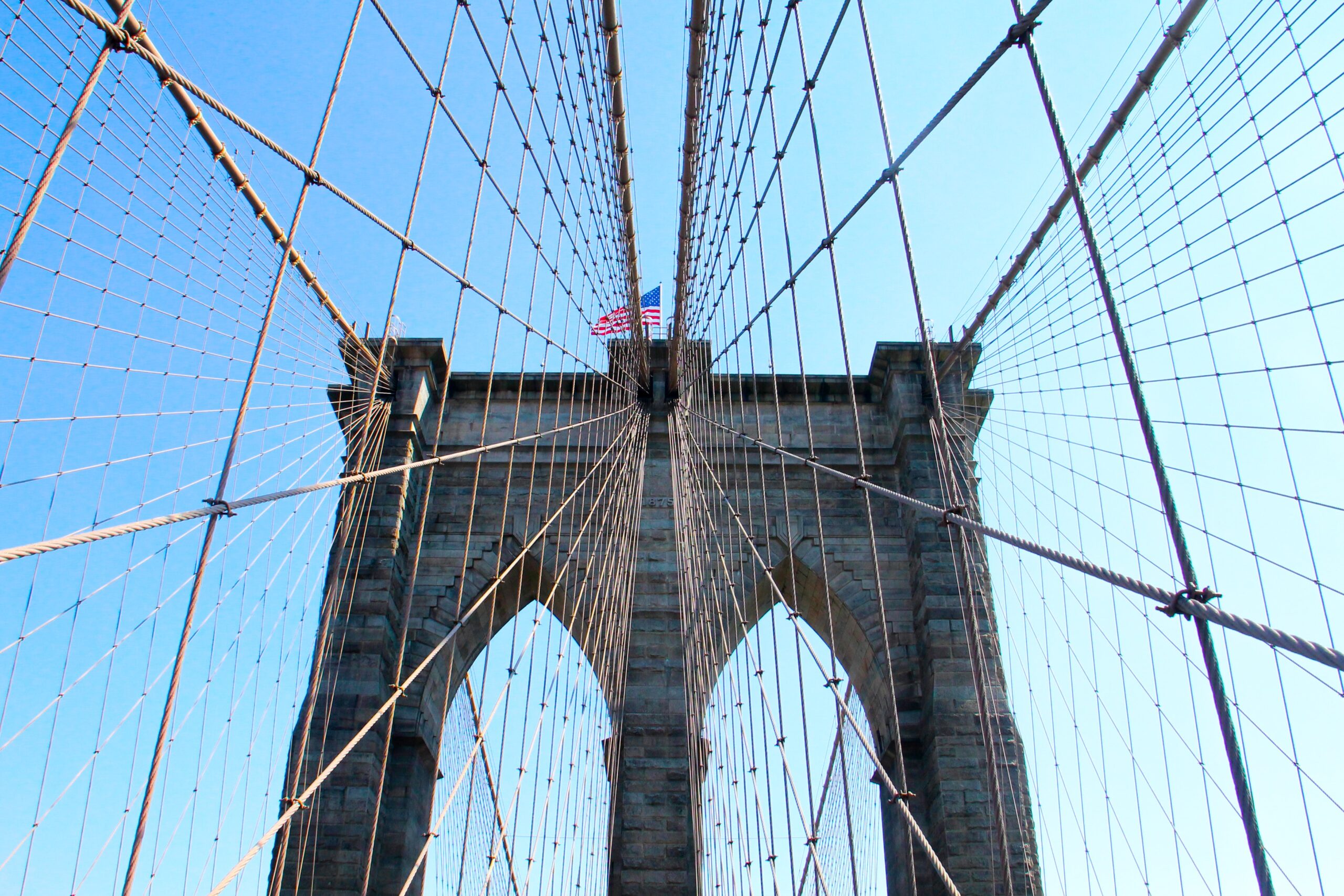 Multi integration
Your internal system integrated
IO Archiver is built with 'API first' in mind, and can easily be integrated into your internal customer systems. Do you have several systems, e.g. CRM, policy administration and document management, we create a complete integration. We have the tool to build bridges between different systems, so that each user can save time and have an easier hassle free working day.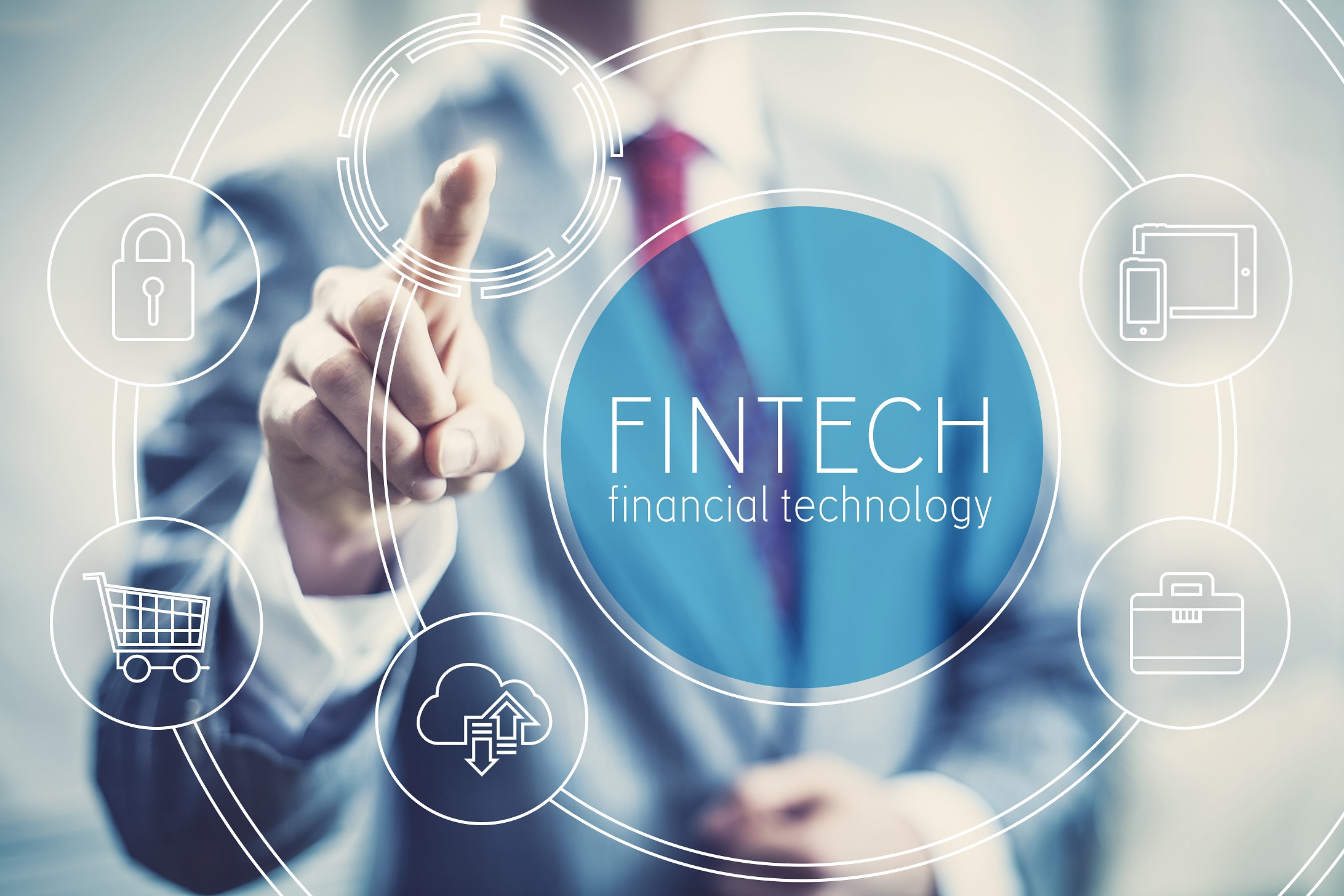 AI
The future is moving in ...
Artificial intelligence is an important part of IO Archiver. AI works side by side with the user to improve the solution, create a seamless workday and save time each day on administrative monotomous tasks. AI services provide the user with the best search results, learn how the system is used and identify new context and pattern in the archived emails. So the more you use IO Archiver, the greater gain is returned from AI.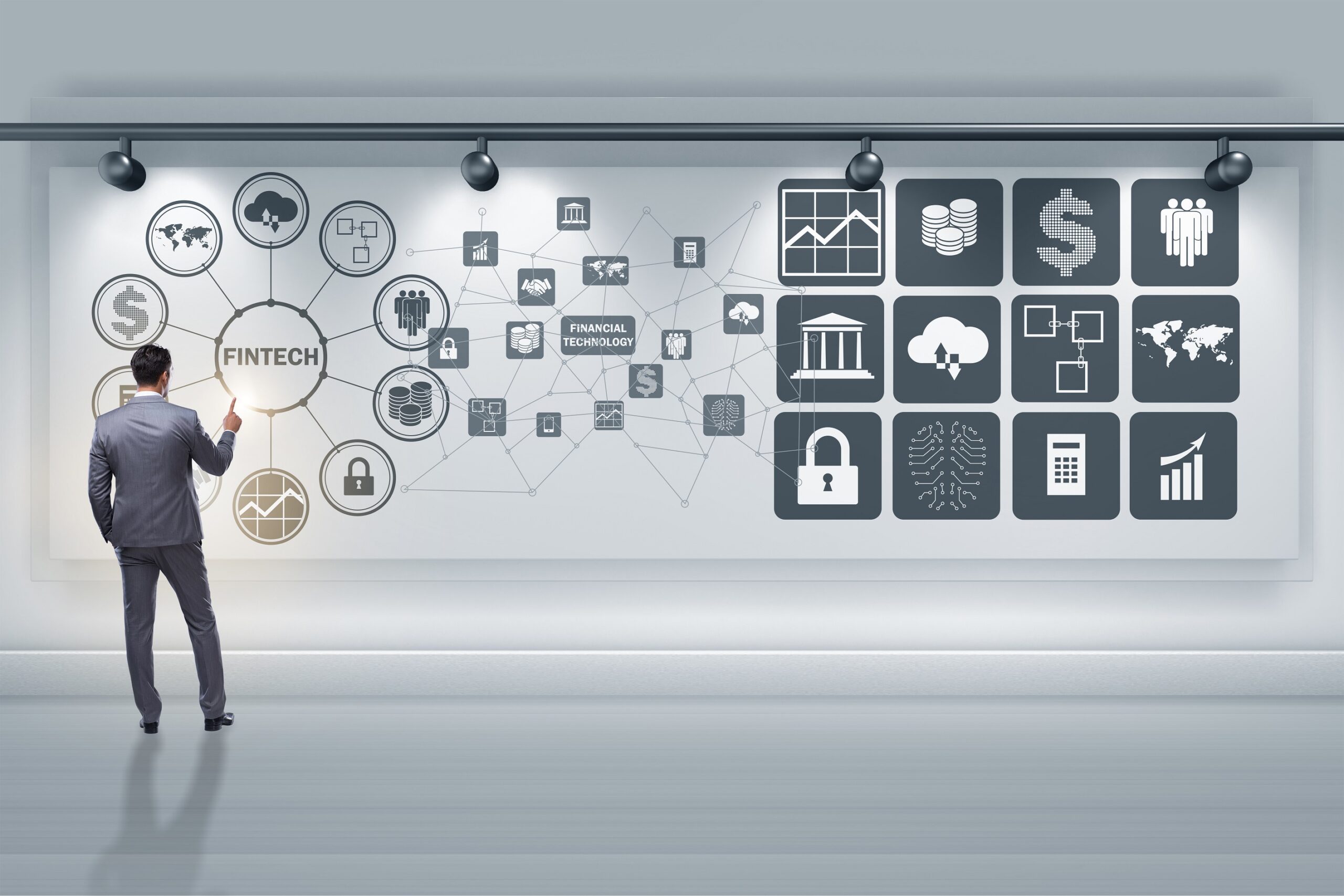 Individual customization
Get a unique experience
In addition to the solution itself being customized for each company and the systems, you also have the opportunity to customize the user experience for each user. Everything can be customized according to how you work and what function you possess. IO Archiver is a simple tool with huge potential that can be adapted to the individual functional areas.
Examples of projects and news related to this area
IO Group is wishing our clients and partners a Happy New Year. 2022 was a fantastic year, and we are very pleased with our client delivery results and the continued product roadmap outcome. 2022 was a year that covered many successful client deliveries combined with...
read more