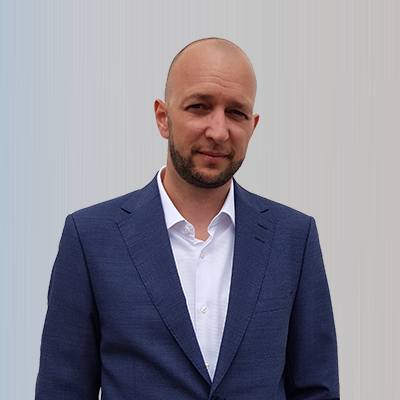 Jakob Antonsen
CEO
At IO Group, we want to bring our clients the highest value and best quality. Every employee is fully dedicated and motivated to make a difference in the insurance space. Our CEO has over 20 years of experience in developing IT concepts to support our clients business and their ROI.
Jakob has worked with clients all over the world and excels in ways to combine clients daily revenue objectives with new groundbreaking concepts that ensures clients future ready business development. Jakob is excellent in transforming business ideas into IT frameworks, and is ensuring the success by guiding and managing our clients through the plan for the transition.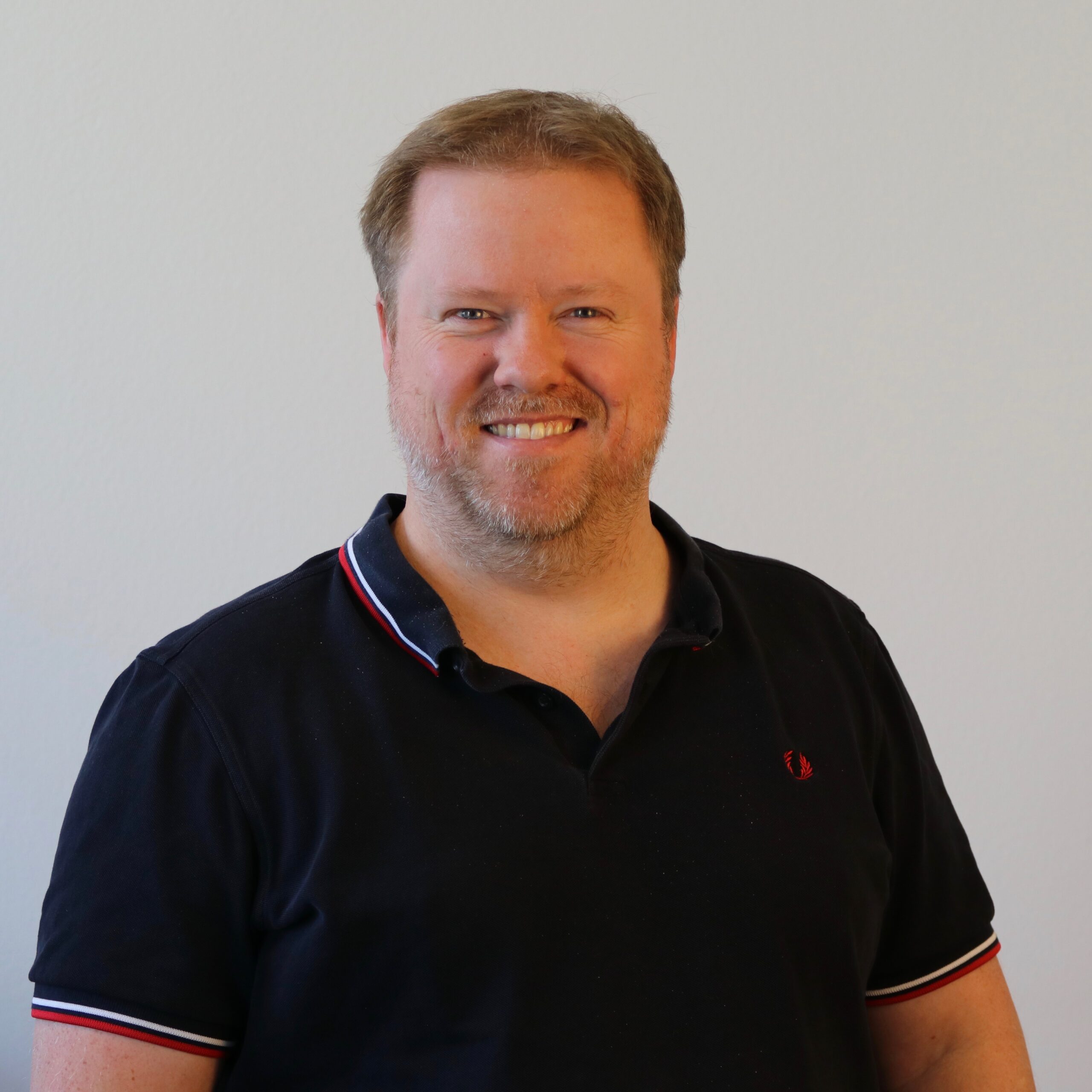 Jacob Hansen
CTO
Jacob is our CTO and has more than 20 years of experience with delivery of complex IT solutions within the insurance industry. He has created and grown the IO Group developer team to be able to deliver user-friendly, complex IT insurance solutions with speed and high quality.
Jacob is excellent in sharing new ways of thinking, setting standards and challenging the development team to consciously improve and seek better solution.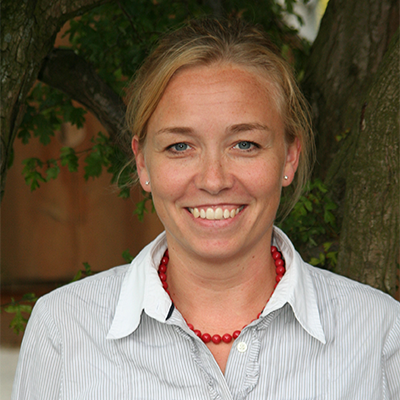 Kirsten Skarnvad
CCO
With over 20 years of experience, Kirsten has got an extensive experience with client engagements within the Insurance Industry.
Kirsten is passionate about engaging and supporting clients to realize their strategies and a driven natural problem solver. She brings rich experience, depth of knowledge and a tenacity to deliver.